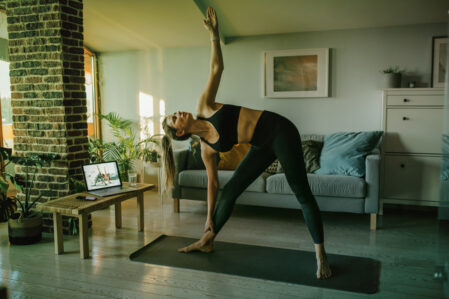 Yoga retreats are pretty popular these days. Advertised as a way to relax, unplug, and unwind, the yoga retreat is...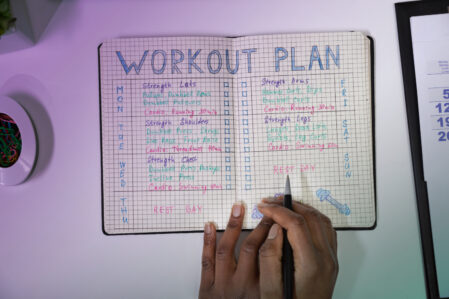 Every doctor and nutritionist tells you that you need to eat well and stay active if you want to be...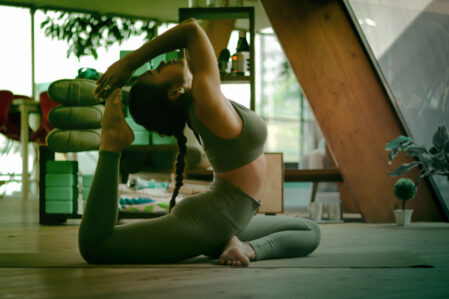 However, there's a big difference between being fit and dealing with the pain of chronic muscle tension. Muscle tension is...