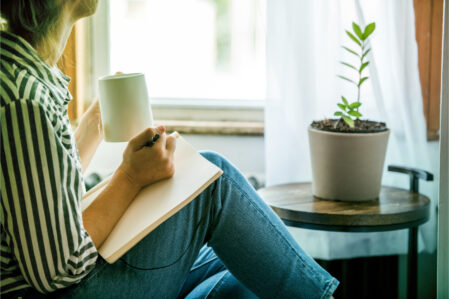 However, you may discover that your doctor recommends some basic activities you can try at home to help you relax...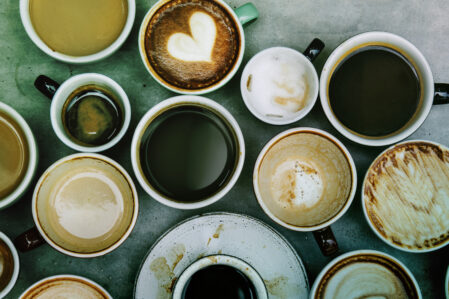 Around 83% of American adults drink coffee on a daily basis. While there's nothing wrong with enjoying a cup of...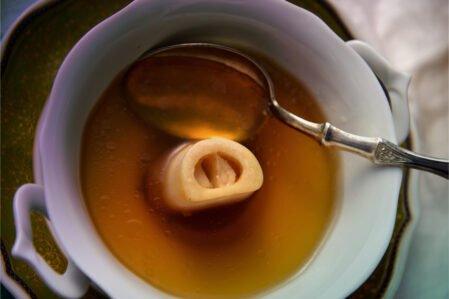 If people aren't raving about green juices and cinnamon, they're talking about the benefits of lemon water and herbal teas. ...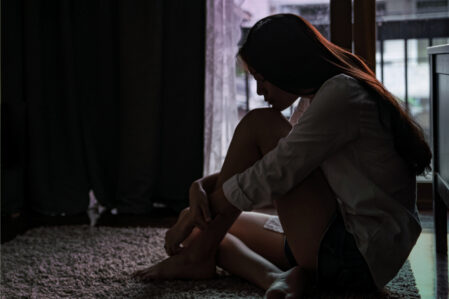 You might have even started Sunday morning in a great mood, with a delicious breakfast and a lie-in. Then suddenly,...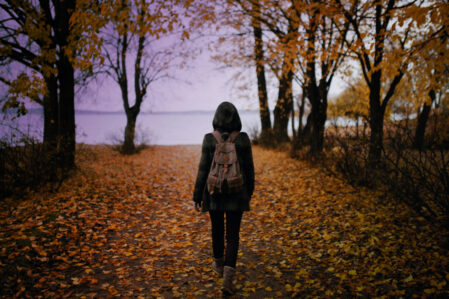 We all know that we should be getting more physical activity into our routines. After all, exercise helps to deliver...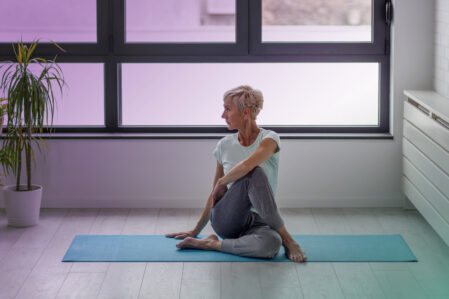 No matter how hard you try to still the hands of time, you're constantly getting older. Initially, the signs of...