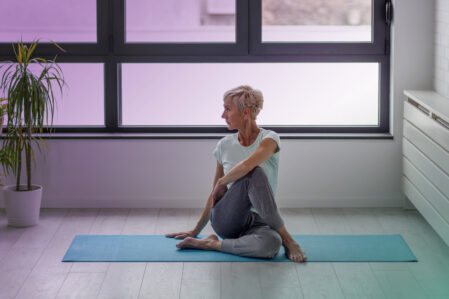 No matter how hard you try to still the hands of time, you're constantly getting older. Initially, the signs of...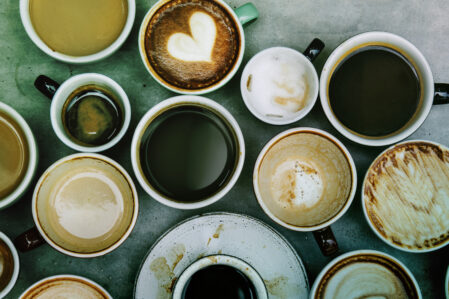 Around 83% of American adults drink coffee on a daily basis. While there's nothing wrong with enjoying a cup of...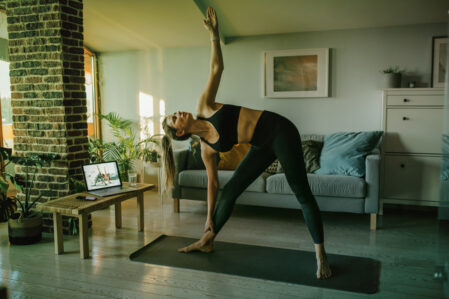 Yoga retreats are pretty popular these days. Advertised as a way to relax, unplug, and unwind, the yoga retreat is...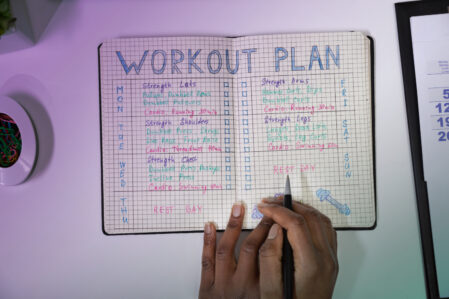 Every doctor and nutritionist tells you that you need to eat well and stay active if you want to be...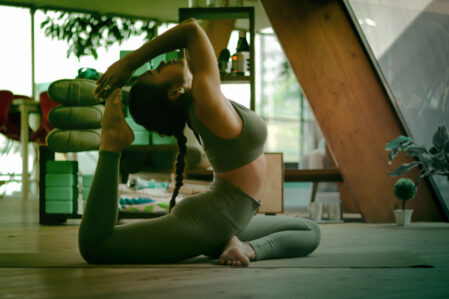 However, there's a big difference between being fit and dealing with the pain of chronic muscle tension. Muscle tension is...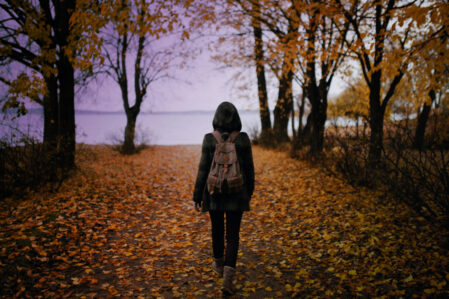 We all know that we should be getting more physical activity into our routines. After all, exercise helps to deliver...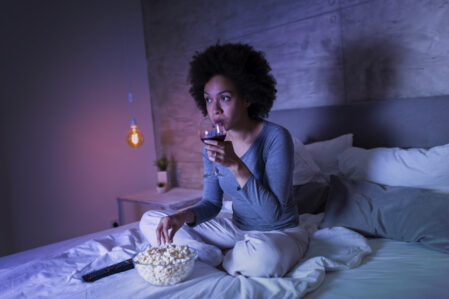 The relationship between booze and bedtime routines is a complicated one – and something that researchers are still trying to...