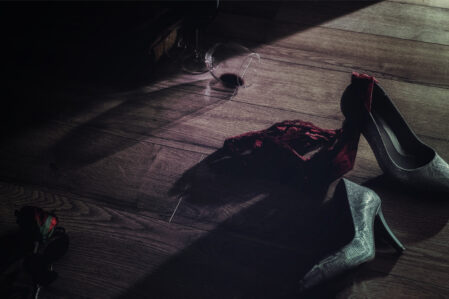 Everyone loves a good couple's night. You send the kids off to their friends' house, ignore the washing up, and...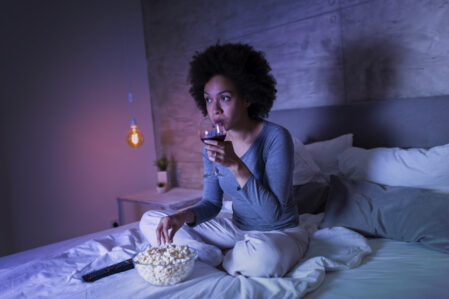 The relationship between booze and bedtime routines is a complicated one – and something that researchers are still trying to...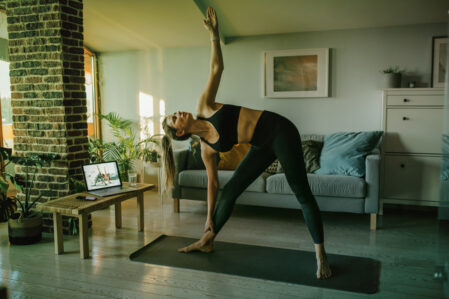 Yoga retreats are pretty popular these days. Advertised as a way to relax, unplug, and unwind, the yoga retreat is...