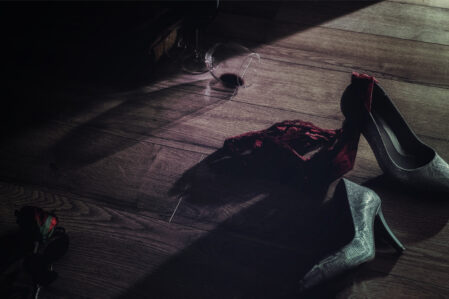 Everyone loves a good couple's night. You send the kids off to their friends' house, ignore the washing up, and...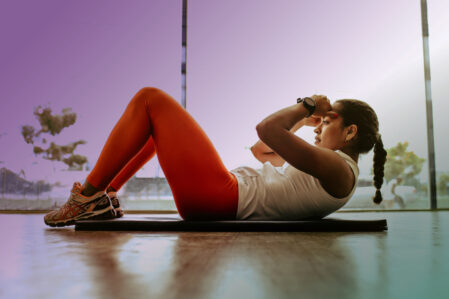 Maybe you're exhausted by the time you're finished work, and you don't want to spend an extra 30 minutes driving...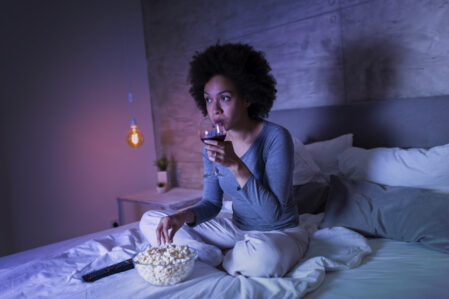 The relationship between booze and bedtime routines is a complicated one – and something that researchers are still trying to...