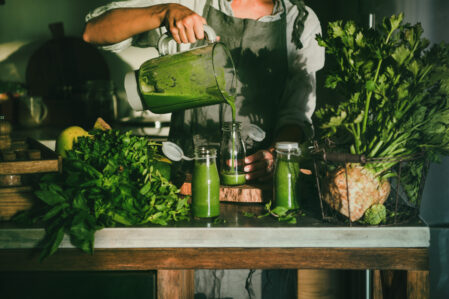 You don't need to spend your days chomping on staples and chewing on aluminum foil to face issues caused by...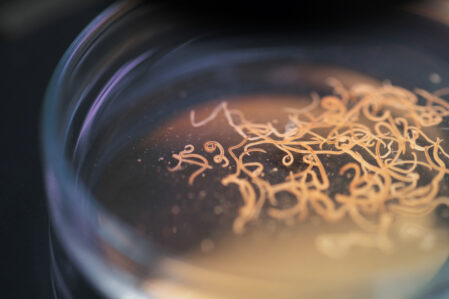 New health documentaries and holistic wellness articles claim that parasites could be the cause of some of our biggest problems. ...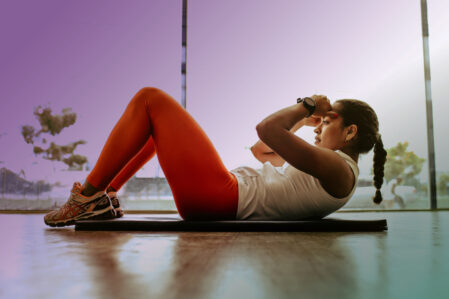 Maybe you're exhausted by the time you're finished work, and you don't want to spend an extra 30 minutes driving...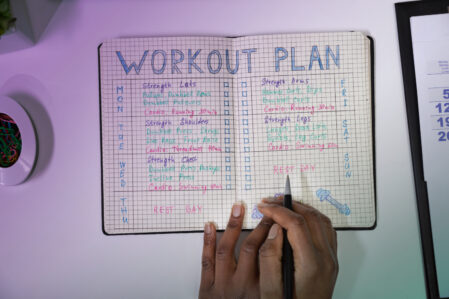 Every doctor and nutritionist tells you that you need to eat well and stay active if you want to be...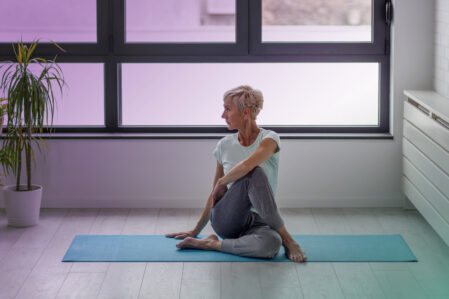 No matter how hard you try to still the hands of time, you're constantly getting older. Initially, the signs of...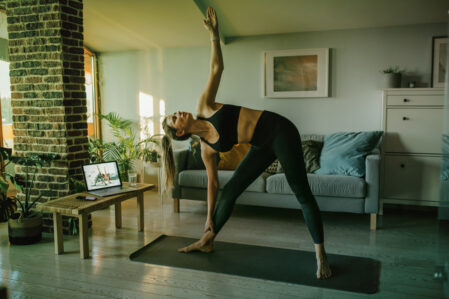 Yoga retreats are pretty popular these days. Advertised as a way to relax, unplug, and unwind, the yoga retreat is...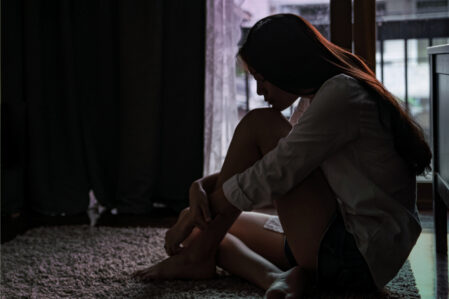 You might have even started Sunday morning in a great mood, with a delicious breakfast and a lie-in. Then suddenly,...