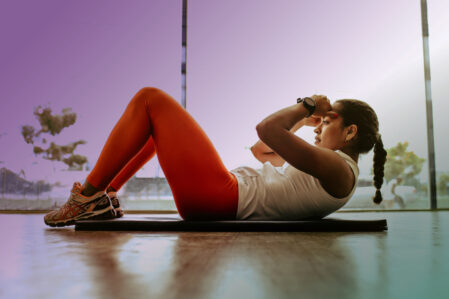 Maybe you're exhausted by the time you're finished work, and you don't want to spend an extra 30 minutes driving...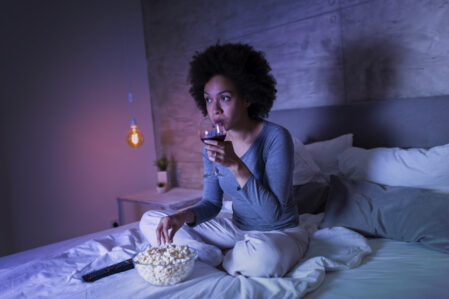 The relationship between booze and bedtime routines is a complicated one – and something that researchers are still trying to...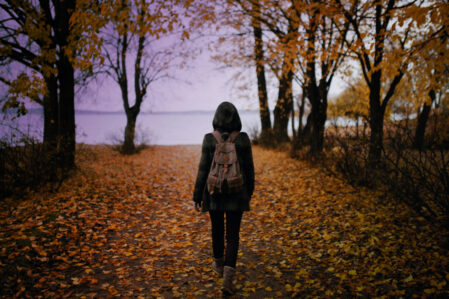 We all know that we should be getting more physical activity into our routines. After all, exercise helps to deliver...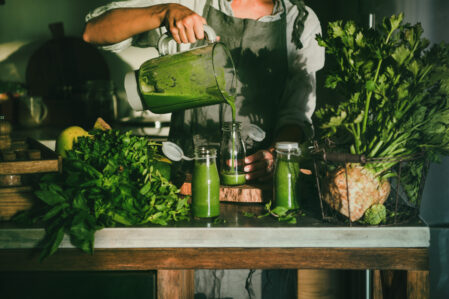 You don't need to spend your days chomping on staples and chewing on aluminum foil to face issues caused by...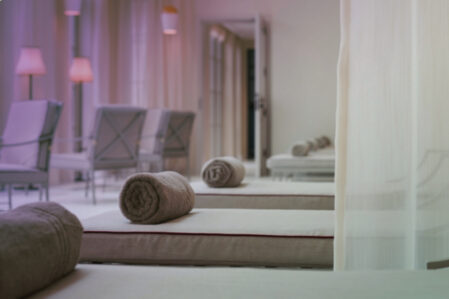 Wellness is a broad concept. People who pursue wellness do so by exercising, eating correctly, and getting a good night's...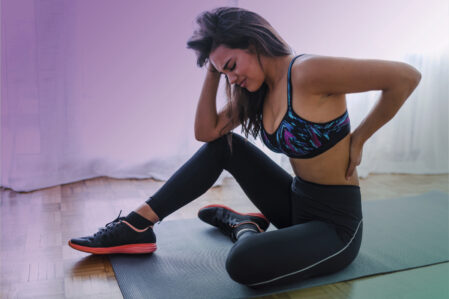 While pushing yourself to your limits at the gym will help you to achieve your fitness goals, it's worth noting...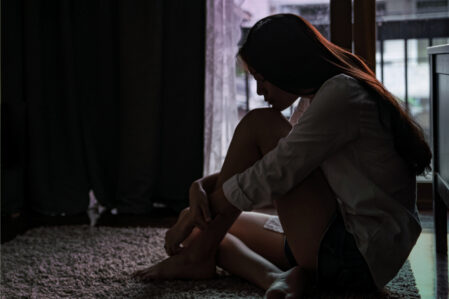 You might have even started Sunday morning in a great mood, with a delicious breakfast and a lie-in. Then suddenly,...