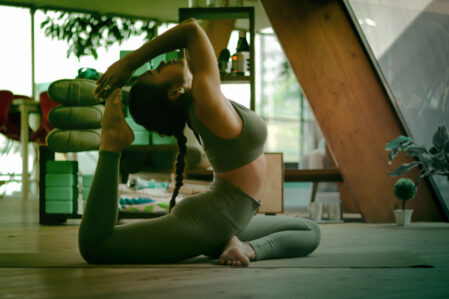 However, there's a big difference between being fit and dealing with the pain of chronic muscle tension. Muscle tension is...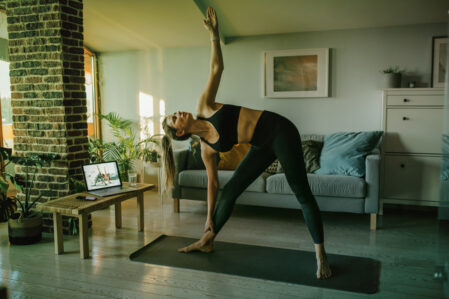 Yoga retreats are pretty popular these days. Advertised as a way to relax, unplug, and unwind, the yoga retreat is...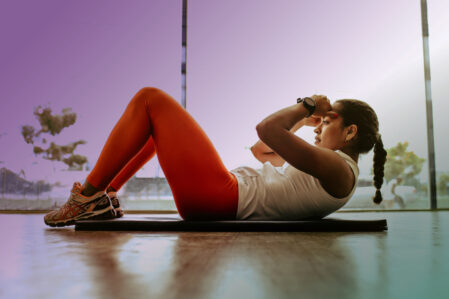 Maybe you're exhausted by the time you're finished work, and you don't want to spend an extra 30 minutes driving...