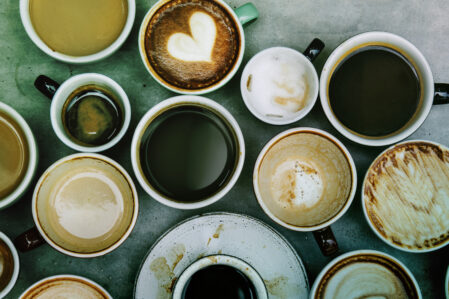 Around 83% of American adults drink coffee on a daily basis. While there's nothing wrong with enjoying a cup of...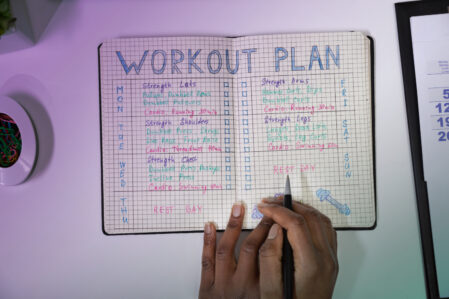 Every doctor and nutritionist tells you that you need to eat well and stay active if you want to be...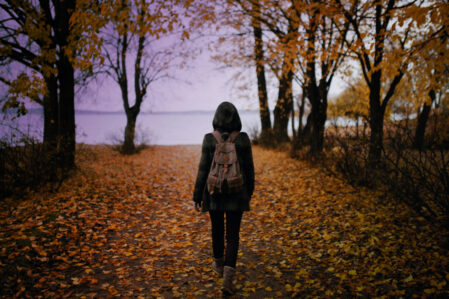 We all know that we should be getting more physical activity into our routines. After all, exercise helps to deliver...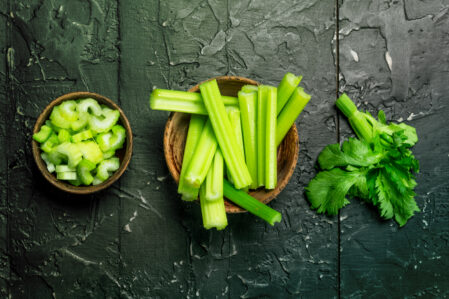 This low-calorie, fat-free food is perfect for people looking to slim down. With a regular dose of celery in your diet,...