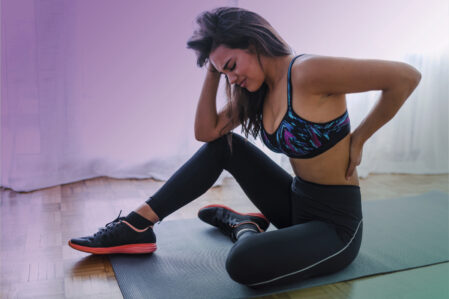 While pushing yourself to your limits at the gym will help you to achieve your fitness goals, it's worth noting...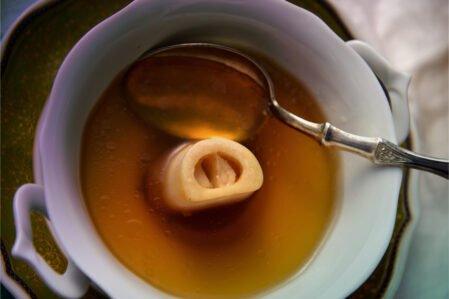 If people aren't raving about green juices and cinnamon, they're talking about the benefits of lemon water and herbal teas. ...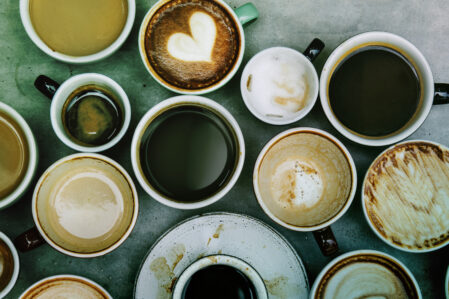 Around 83% of American adults drink coffee on a daily basis. While there's nothing wrong with enjoying a cup of...