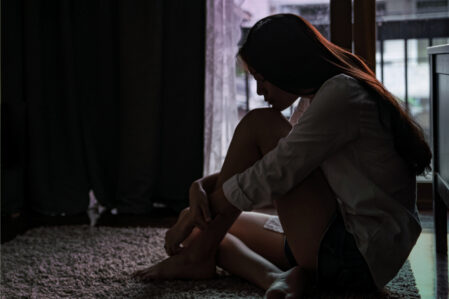 You might have even started Sunday morning in a great mood, with a delicious breakfast and a lie-in. Then suddenly,...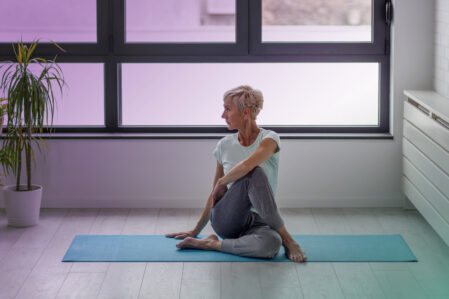 No matter how hard you try to still the hands of time, you're constantly getting older. Initially, the signs of...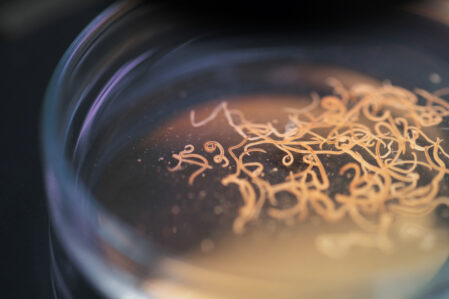 New health documentaries and holistic wellness articles claim that parasites could be the cause of some of our biggest problems. ...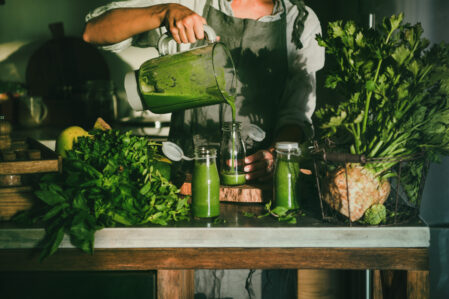 You don't need to spend your days chomping on staples and chewing on aluminum foil to face issues caused by...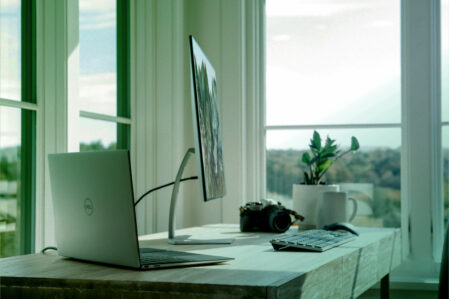 Currently, around 5 million employees are working from home in America, and approximately 50% of the UK workforce is set...